Posted in: Comics, Current News | Tagged: american horror story: new york city, crowdfunding, Goats Flying Press, Kelly Williams, kickstarter, new york, new york comic con, sebastian girner
---
Sebastian Girner, founder of Editor-In-Chief of TKO Comics is now setting up his own comic book publisher, Goats Flying Press.
---
Sebastian Girner, founder of Editor-In-Chief of TKO Comics is now setting up his own comic book publisher, to run alongside his TKO Work. Goats Flying Press is described as "an independent comic book publisher located in Brooklyn, NY."
German-born, American-raised editor and writer, he was previously a Marvel Comics editor in titles such as Punisher MAX, Ghost Rider and New Mutants, before becoming a freelance editor on creator-owned titles such as Black Science, Deadly Class, and the Harvey and Southern Bastards. He writes and co-writes the Scales & Scoundrels series from Image and TKO, Shirtless Bear-Fighter from Image and The Devil's Red Bride from Vault. He has also worked for, and with VIZ Media, Heavy Metal, Kodansha, Penguin Random House, and Wizards of the Coast.
At Goats Flying Press, Sebastian Girner states that he "will bring his years of experience and lifelong love and passion for comics together to conceive, develop, and create a new generation of comics, against all odds! Goats Flying Press will conceive, develop, produce, package, print, market, and provide creative assistance, quality control, and emotional support for every step of making original comics, graphic novels, manga, or whatever you like to call your funnybooks."
The first of which is to be a "bitterblack fantasy/horror series" from artist Kelly Williams of The Dark and Eerie which will be announced for New York Comic Con and launched on Kickstarter next month.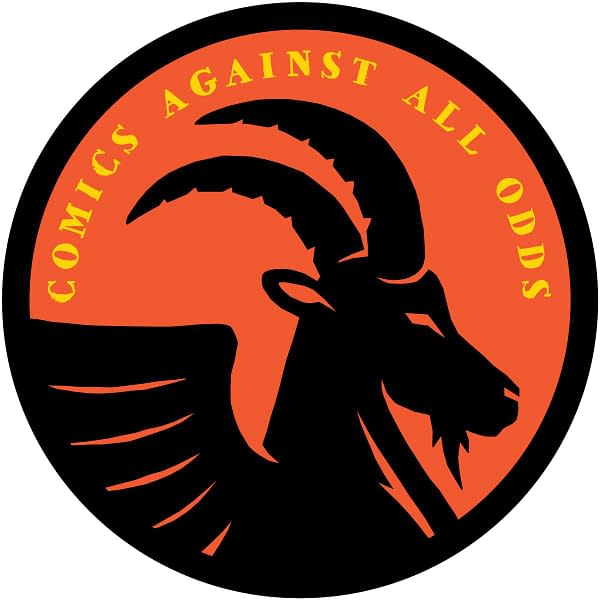 Sebastian Girner makes the commitment that "Goats Flying Press publications will be crowd-funded and always 100% creator-owned" and that "Goats Flying Press will spend the first year of operation developing projects internally. We will use this time to build a reliable network of print, production, and fulfillment contacts to bring you the highest quality comics, generating an audience upon which future creators can draw upon and benefit from." So no, he's not taking submissions right now. And also, "No Goats Flying Press publication will be created using AI for story, art, or design. Ever."
Why Goats Flying Press? "Goats exhibit all of the traits that we strive to embody in our quest of publishing true comics: passion, perseverance, playfulness, and preparedness to run headfirst through a brick wall should the situation demand it."
---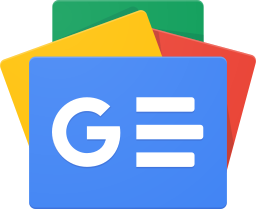 Stay up-to-date and support the site by following Bleeding Cool on Google News today!