Posted in: Comics, Current News | Tagged: comic shop, diamond
---
Diamond Comic Distributors have finally introduce a new, direct automatic payment option for their US retailers, AutoPay.
---
It feels remarkable that this is not already a standard thing in the USA. We've had this for decades in the UK, after all. It was one Alastair Hanton, a British banker and maths graduate, who first arranged permission from customers to take payments directly from their bank accounts to his company for services rendered. It still took six years for the banks to agree, and "direct debit" was first offered to British companies and customers in 1964. By the end of the decade, it was ubiquitous. The USA has had the Automated Clearing House system that usually covers small domestic amounts and is limited in use. But that has been changing recently. And Diamond Comic Distributors is fast out of the gates with a new direct debit option for comic book stores from a company called AutoPay. They promised this last year and earlier this year stated that testing had been successful. and that this will now be available to American customers. Diamond UK has, of course, offered this since the nineties.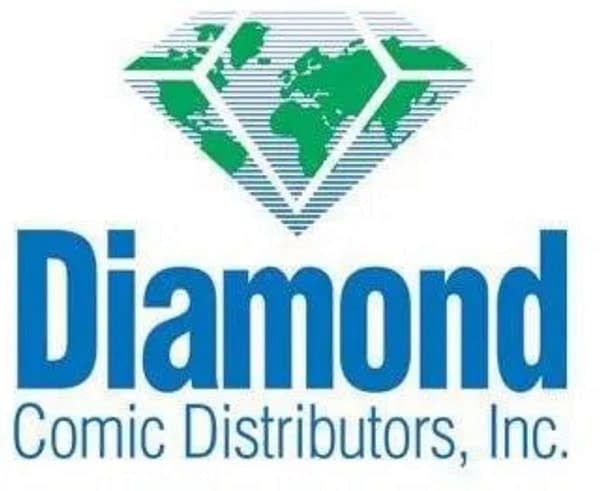 Diamond Comic Distributors is pleased to introduce a new, convenient payment option for our US retailers: AutoPay, which allows qualifying retailers to have their payments automatically withdrawn from their US bank accounts, saving them both time and money.

"These new services help our customers maximize their use of time each week when it comes to the routine tasks of paying their invoices, whether they have net terms or receive shipments with a COD tag," said Diamond Chief Sales and Service Officer Chris Powell. "We are very pleased to offer additional ways for retailers to conveniently process their weekly invoices with no additional fees so the savings for customers with COD terms are significant, as are the time savings for all retailers."

Customers with Net 7 or better payment terms may opt in and have their payments automatically processed on their invoice's due date.

Customers with COD – Company Check terms can now choose to have their payments processed on the on-sale date listed on their invoice. This allows the retailer to avoid the weekly UPS fee for COD shipments and the extra time and inconvenience of having a check ready for the UPS driver.

Customers with questions about their payment terms may contact Diamond's Credit department through our online Retailer Support Center.
Next up, news of the first comic store who has too much money automatically taken from their account – or too little. It's inevitable. I am sure Diamond will regret the error. But hey, at least they are offering it…
---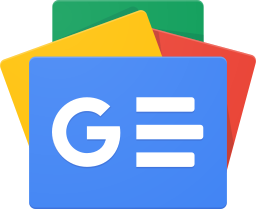 Stay up-to-date and support the site by following Bleeding Cool on Google News today!