Posted in: Avengers, Comics, Comics Publishers, Current News, Marvel Comics | Tagged: captain america, Landlord
---
Courtesy of Joe Michael Straczynski and Jesus Saiz, Steve Rogers is taking on the role of landlord in today's Captain America #1.
---
It's quite common in the media for landlords to be the bad guys. To the extent that landlords don't want to be called "landlords" any more, preferring "small housing providers". But online, the consensus seems to be "Inherently evil, no. Almost always bad, yes." But is it just me, or is someone at Marvel Comics a landlord and trying to buck the trend? In the past, Daredevil, Spider-Man and the Fantastic Four battled with their own landlords.  But in recent years, we saw Hawkeye become the landlord of his building to save the community from local hoodlums. And now, courtesy of Joe Michael Straczynski and Jesus Saiz, Steve Rogers, Captain America is taking on the role, in today's Captain America #1.
After the building he lives in is about to be closed down and probably destroyed, he does the superhero thing and steps up, courtesy of an advance loan from Tony Stark. Who could probably buy the entire block and hide it in a rounding-up error.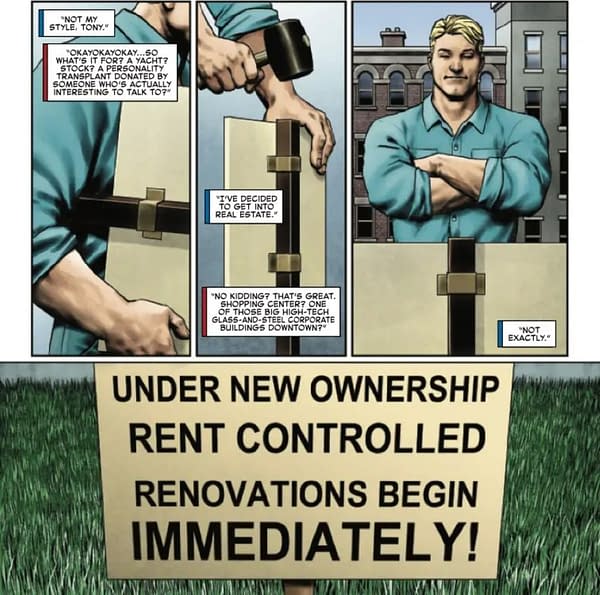 And Steve Rogers buys the building and starts to become a Good Landlord.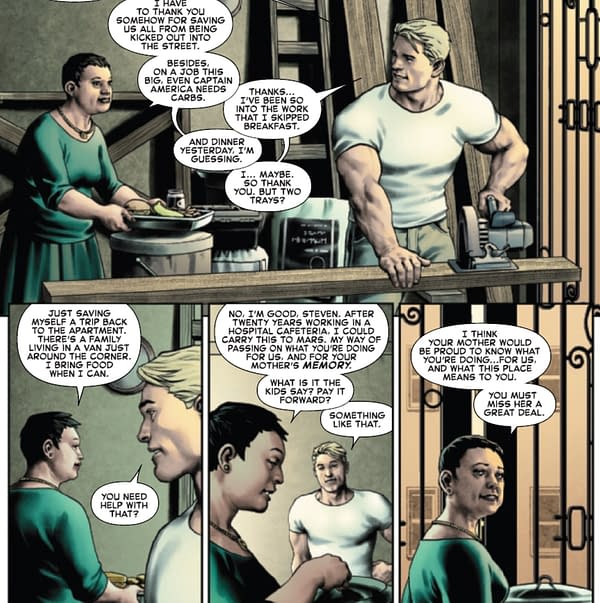 All the time while saving the world from extra-dimensional threats, and diving into his own past and history, rewriting Steve Rogers' earliest days as an orphaned teenager, who gets evicted from the very building that he is living in – and has now just bought.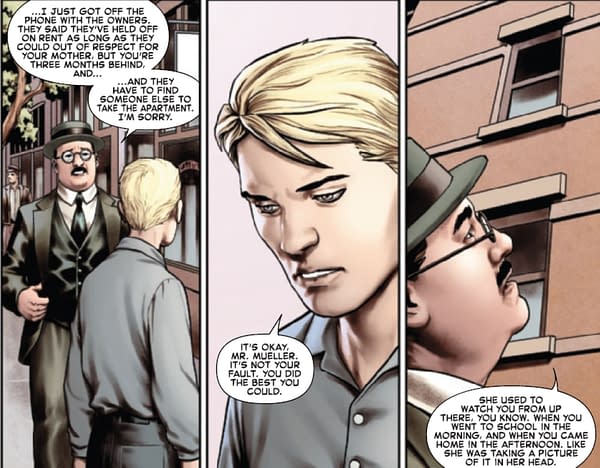 And showing great foresight in hindsight, while establishing the Daily Bugle in the nineteen thirties, looking more like a tabloid from the nineteen seventies…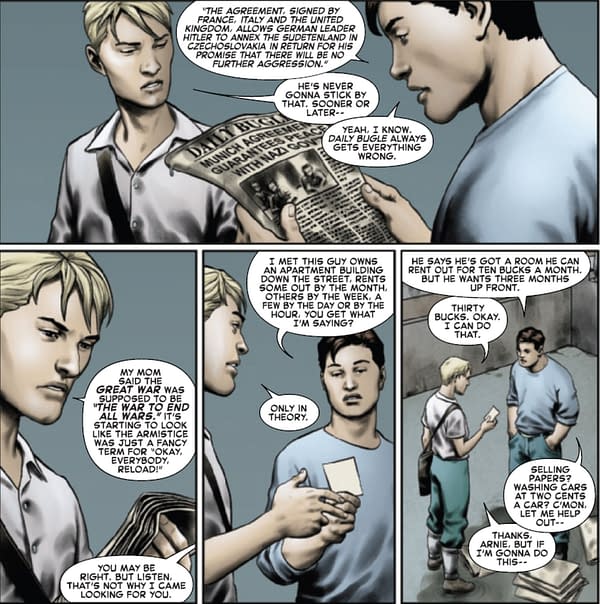 So Steve Rogers battled as a teenage tenant and now battled as a centarian landlord…
CAPTAIN AMERICA #1
MARVEL COMICS
JUL230559
(W) J. Michael Straczynski (A/CA) Jesus Saiz
WHAT FUTURE AWAITS THE MAN OUT OF TIME? Decades ago, Steve Rogers changed the world forever. Now powerful and insidious forces are assembling to ensure he never does it again. Past, present and future collide as the man out of time reckons with an existential threat determined to set the world on a darker path at any cost… Esteemed creators J. Michael Straczynski (THOR, THE AMAZING SPIDER-MAN) and Jes s Saiz (PUNISHER, DOCTOR STRANGE) embark on an exhilarating new journey for CAPTAIN AMERICA!
Rated T+ In Shops: Sep 20, 2023 SRP: $5.99

CAPTAIN AMERICA #2
MARVEL COMICS
AUG230676
(W) J. Michael Straczynski (A/CA) Jesus Saiz
When Spider-Man interrupts date night to ask for help taking down the Sinister Six's latest plot, Captain America begrudgingly obliges. Meanwhile, more and more of Steve's former enemies are being recruited by a mysterious new threat – one seemingly connected to an enemy Steve faced long before he picked up the shield…
Rated T+ In Shops: Oct 25, 2023 SRP: $4.99

CAPTAIN AMERICA #3
MARVEL COMICS
SEP230717
(W) J. Michael Straczynski (A) Lan Medina (A/CA) Jesus Saiz
Misty Knight has uncovered a string of murders with seemingly supernatural origins – and Captain America's been marked as the next target. Something about the crime scene strikes Steve as familiar…but can he find the connection between the murders and his past before this mysterious new threat finds him?
Rated T+ In Shops: Nov 29, 2023 SRP: $4.99
---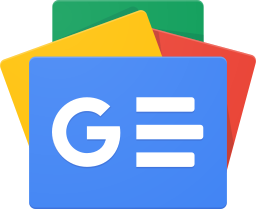 Stay up-to-date and support the site by following Bleeding Cool on Google News today!