Posted in: Comics, Current News | Tagged: Agent, Ellen Walker, graphic novel, little brown
---
Unreal, is the a debut YA graphic novel by Ellen Walker, a memoir-inspired story that has had world rights sold to Little Brown Ink.
---
Unreal, a debut YA graphic novel by Ellen Walker. This memoir-inspired story follows Frances Ward in her adolescent years as she and her sister, Annabelle, use the power of their imaginations to help them navigate neurodivergence, social stigma, and coming of age.
Ellen Walker is a UK-based illustrator, writer and PhD researcher. Her artistic practice blends narrative, autobiography and sequential image-making, and holds experience in children's book publishing and editorial illustration. She has also written for various editorial publications including WIRED Magazine and History Today.
She graduated with a First-Class degree in Illustration from Falmouth University in 2018, and from the Royal College of Art with an MA in Visual Communication, gaining a distinction grade for her dissertation. She is continuing her studies through a PhD in Communications at the Royal College of Art, with a focus on internet folklore and identity-based digital cultures. You can read more of her thoughts and work about this here, and find her shop here.
Andrea Colvin at Little, Brown Ink has bought world rights to Unreal and publication is planned for 2026. Ellen Walker's agent Alex Slater at Sanford J. Greenburger Associates negotiated the deal.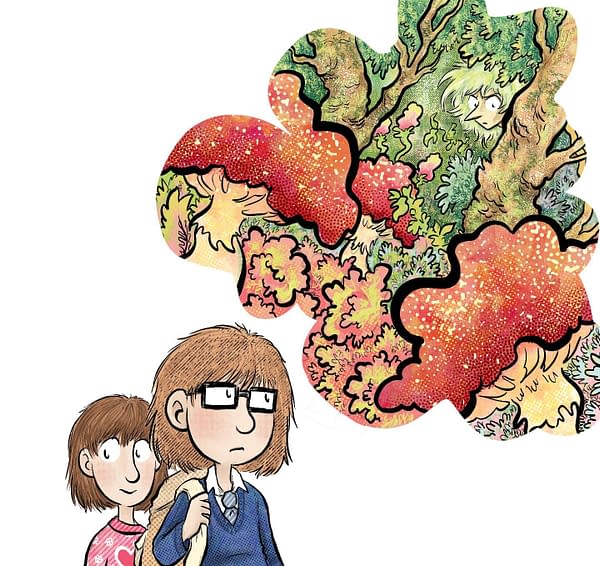 Ellen Walker calls it a "semi-autobiographical graphic novel" and recalls "I  have a vivid memory of hiding in the school toilets following a particularly rough experience. My body was burning all over with embarrassment, and my brain wanted out, now. So I fished out of my bag a fresh copy of Epileptic by David B, which I had bought in a Waterstones the previous weekend. Within days, the spine was broken, the pages were dog-eared, and the cover was falling off. It became my lifeline. It's a tall order, but I want UNREAL to do the same for somebody else."
In 2019, Little, Brown had the directive to expand their graphic novel list for the years going ahead, and appointed Andrea Colvin, formerly of Lion Forge as editorial director, Graphic Publishing to do just that. Publishing new fiction and nonfiction graphic novels for a range of ages, from early readers to young adults. Little, Brown has been doubling-to-tripling their comic book publishing line each scheduled year since then.
---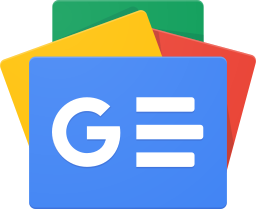 Stay up-to-date and support the site by following Bleeding Cool on Google News today!