Posted in: Comics | Tagged: cerebus, cerebus in hell, dave sim, marvelman, miracleman, neil gaiman
---
In Cerebus In Hell's December 2023 solicits, Dave Sim is doing Neil Gaiman's Miracleman as Marvelmanvark. But not Alan Moore's.
---
The thing about Dave Sim's parodies in Cerebus In Hell is that they are generally a couple of years late over what on Earth he is reacting, or overreacting to. Well, in Aardvark-Vanaheim's December 2023 solicits, he's doing Neil Gaiman's Miracleman as Marvelmanvark. Which would have been very late if the recent Marvel revival had come out on time. However, it has also been very late with the sixth issue out next week. So Dave Sim is almost timely with this one… And at $4, now cheaper than Superman, Spider-Man, Miracleman and with more pages too. Or, if you want, you can pay $15 for the signed version.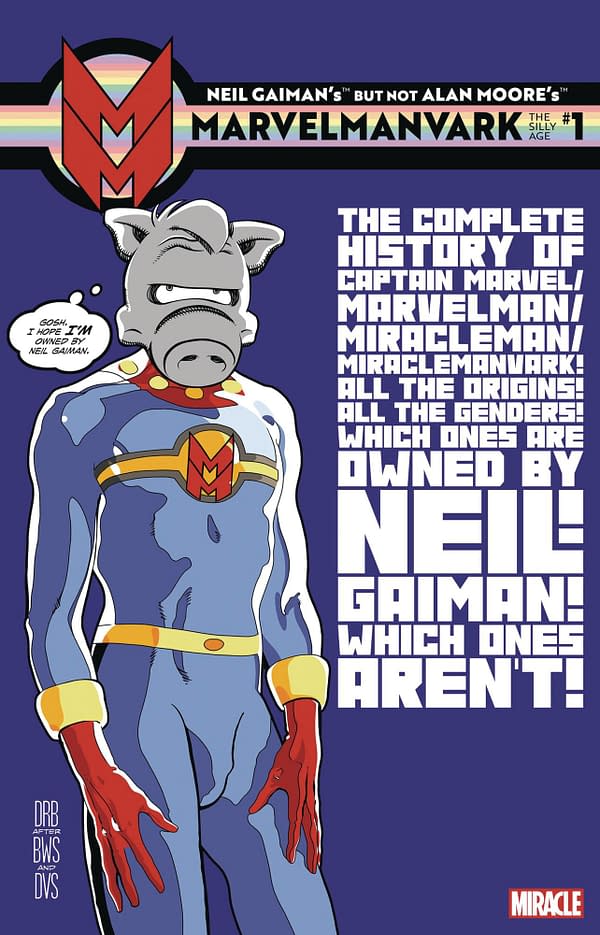 CIH MARVELMANVARK ONE SHOT
AARDVARK VANAHEIM
OCT231371
(W) David Birdsong, Dave Sim (A) Gustave Dore, Dave Sim (A / CA) David Birdsong
Just in time for Chris… err "The Days we Place Aside to be Lazy at the End of the Year" comes the one comic book that will take you until 2024 to actually finish reading!  An exhaustive (exhausting?) recap of the history of just about every time somebody wrapped a shoddy costume on a blank human canvas and called it "Captain Marvel."  This is the only comic book published in 2023 that will answer your most important Captain Marvel, Marvelman, Miracleman, MiracleManVark ownership questions. We give you the hard-hitting answers when it comes to who appropriated what and who exploited who-Hint: it isn't pretty and Chris Claremont is only partially responsible.  But even more importantly-this is the one comic that will finally ask why there is no Eisner Award category for "________."  Sorry to tease, but we really do want you to buy a few of these in case Neil G. decides to destroy us with his Netflix -Enhanced Pocket Change!
In Shops: Dec 27, 2023
SRP: $4
CIH MARVELMANVARK SGN ONE SHOT
AARDVARK VANAHEIM
OCT231372
SRP: $15
In recent years, Dave Sim has taken his highly regarded 300-issue Cerebus graphic novel and transformed it into the ridiculed-then-mostly-ignored Cerebus In Hell. A series of one-shot cut-and-paste strips using his own work and that of Gustave Doré, alongside the likes of Carson Grubaugh and David Birdsong railing against and mocking what he sees as society's and comic books' moral deficiencies, with a series of Cerebus In Hell comics. And with each one-shot, tries to parody some aspect of comics and comics history in its cover and name, hoping to get some confused sales along the way along with a new issue number one. And, drop by drop, destroying what remains of his creative reputation… the question must be asked, is Cerebus in Hell or are we?
---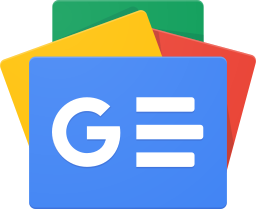 Stay up-to-date and support the site by following Bleeding Cool on Google News today!